Rebuilding elecrical car parts business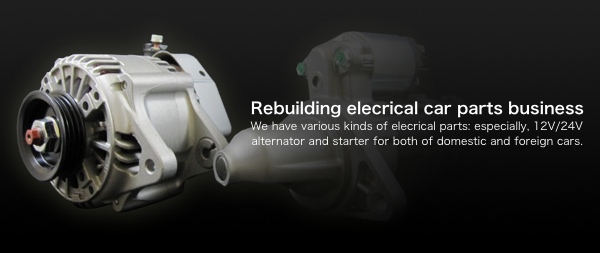 Summary
The most important thing of rebuilding business is how to use materials effectively.
How to revive good products? It is a basic matter.
What we are looked for? It is the high technology of recycling and a good quality warranty.
We are making efforts for customers. The key words are "Quality", "Cost" and "The date of delivery".
We handle many types of vehicle: domestic/foreign car, heavy vehicle, agricultural machine, forklift and so on.
Main products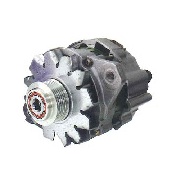 Alternator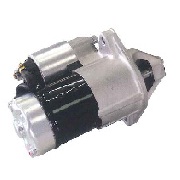 Starter