We started selling drive recorder on the brand Kurefa.
Mainly, it is for drivers of general passenger car. We regard that the smart design which don't disturb you and basic performance like image quality as important things.
It doesn't cover front glass or dashboard. You can put it clearly.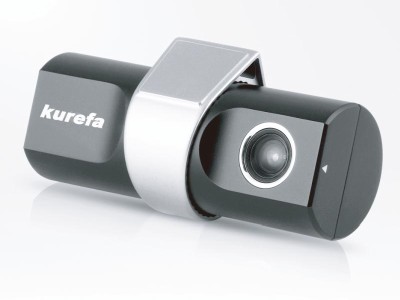 Specification
・1280 × 720 HD 1,5 million pixel
・CMOS image sensor
・All time recording mode + Event recording mode
・Recording sound and voice
・Size: W90 X D34 X H34 (mm)
・Power supply: DC12V-24V
・USB cable attached
・Original viewer included
・SD card (4GB) attached
 The max capacity is 16GB.